In this first video in the series you'll learn about some of the greatest works of art, art movements, ideas and artistic elements. This video will help you understand and appreciate the qualities of great art, especially painting created before the 20th century. Feel free to share the video with your friends on Facebook!
Video Notes:
Overview:
Art Movements 0:42
Art Patrons 1:49
Art Education & female artists 2:21
Why do artists create art? 3:26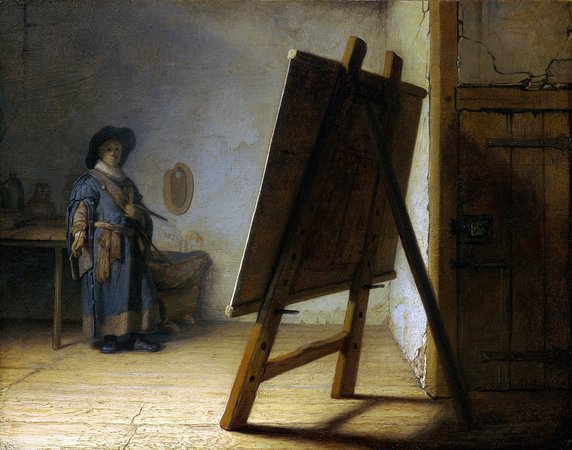 Artistic Elements : Story & Subject
Story & Subject 4:29
Biblical Scenes 5:16
Historical & Mythological Painting 9:03
Formal Portraiture 14:42
Landscape art 20:33
Genre art & Dutch still life 23:13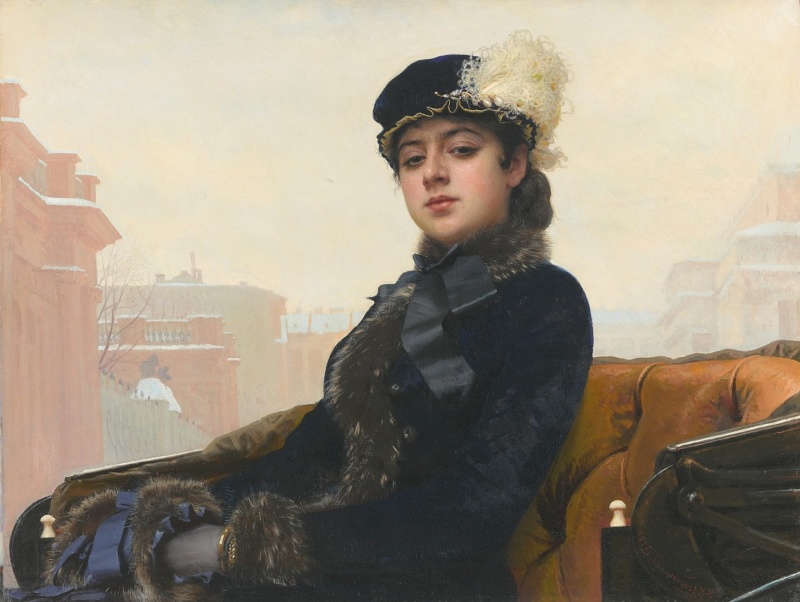 Join the art collector's circle to receive a FREE notebook with inspiration, demonstrations & more! Click here: http://eepurl.com/b-vEXP
Next video: Video #1 | Part 2
In my next video you'll learn about major artistic elements that artists use to design their paintings. They include composition, emotion, color, and the use of shapes, space and some painting techniques.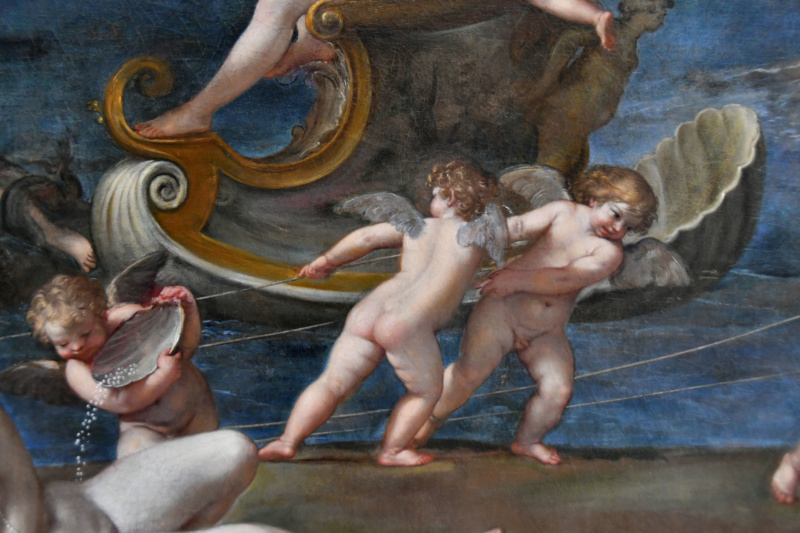 Complete video series:
Video #1 Part 1 – Learn what makes a painting great – you're here!
Video #1 Part 2 – Learn what makes a painting great, part 2
Video #2 Contemporary Art – coming soon!
Video #3 How to take care of your art collection – coming soon!
Video #4 How to frame art 
Video # 5 Why you don't need an interior designer to buy and display art in your home – coming soon!

Bibliography:
The Metropolitan Museum of art, http://www.metmuseum.org/art/collection
History of Art, 5th edition, H.W. Janson
The gilded age, E. Prelinger
Rhythmic Form in Art by Irma Richter, Dover Publications
Wikipedia & tons of art history classes in college! 🙂
Click on the image to subscribe to my art notes and receive a FREE download with my art, inspiration and demonstrations!